Tony Jeary International prides itself on the RESULTS it helps its clients produce. And we know that's happened when we hear from our clients, time and time again.
Listed below are just a handful of the impressive quotes and feedback submitted by our clients.
---
"We had a breakthrough experience, getting clarity on objectives and specifics on our plans. WOW! However, I'm most excited to see the fruit of our new High Performing Team, In my opinion, don't want results at the expense of people or teamwork. God bless your ministry! That's truly what it is…"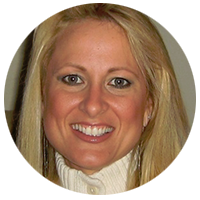 Victoria Vilbrandt | Princess House
"Tony has been quite useful to me and my team. Thinking through all aspects of our strategic planning has been quite helpful moving from strategic to tactical execution…Tony represents fresh energy many organizations do not have on their staff. All things remain at rest until energy is applied, and Tony will transfer his energy to you and your team."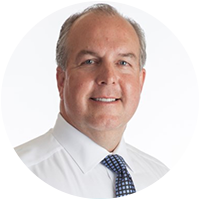 RAY GREER | CEO, BNSF Logistics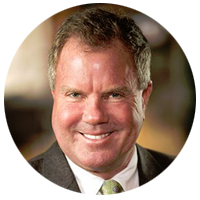 "You exceeded my level of expectations, we got to exercise a team dynamic that we normally don't get to exercise, and we built a much more powerful team. I see us being the envy of the industry and a company that others want to emulate."
MIKE GOREY | President Firestone Building Products
"Tony's work has been very successful in helping us evaluate the general status of Hillwood in exploring our branding matrix, performance standards, competition evaluation, developing team synergy. The sessions proved invaluable in making our company leaders objectively evaluate the company, and in establishing goals for better performance."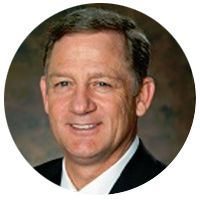 RUSSELL LAUGHLIN | Hillwood Properties, A Ross Perot Company
"Thanks for doing such a terrific job in leading, inspiring and challenging all of us at the Mitsubishi Distributor Conference this past week. I had several of our distributors tell me they would be going back home to implement the training you shared with us during our time. Thanks for challenging us into moving from good-to-great-to-Mastery!"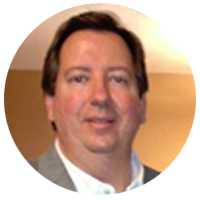 JOHN WRIGHT | Mitsubishi Electric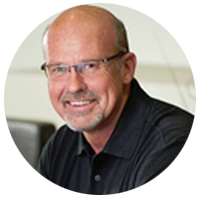 "We had been working on our strategic plan for a long time. The tools Tony has developed, in my opinion, give you a leg up. Don't get me wrong-there are no short cuts. But in two days, he accomplished more than we could have ever done on our own! He really kept us on task. There were no wasted minutes. We walked away with tools we needed to go to the next step. I've spent a lot of time with consultants. They usually go in and look at the situation, tell you what you need to change, and then leave. Tony is not like that. I got the feeling that he was vested, all the way from the pre-work through the follow-up, which says a lot about his integrity."
Cris Doornbos | CEO, David C. Cook
"I am not only impressed with your coaching skills, but more importantly with your genuine commitment to supporting your clients and building a true partnership with them."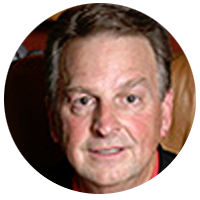 TOM GRIMM | Former President & CEO, SAM's Club
"Whew! I thought we did a lot in a little time. I had very high expectations and you met them all. In addition, we learned some very key insights, tools and techniques that will save us time and money."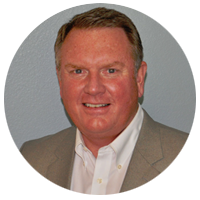 TOM MCGEHEE | Founder, WaveChanger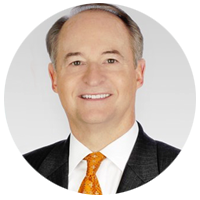 "I want to thank you for your contributions to SOURCECORP as we have grown from a start-up to a $400 million public company. Your involvement has been invaluable in clarifying key issues, building consensus and developing action plans. I believe one reason you are so effective is the fact that you are always very prepared. You do your homework ahead of time, are always prepared, connect to the audience in a relevant manner, and are flexible enough to address new issues that develop. I also recognize the contributions from your team, which allows you to focus all of your time on your highest value added."
ED BOWMAN | President & CEO, SOURCECORP
"Tony has always been excellent at helping top leaders develop their communication skills and their personal brands."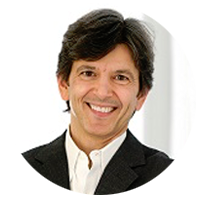 TONY BINGHAM | President & CEO, The American Society for Training & Development
"What a Day! In fact what a week of work in one day! You bring all new meaning to efficiency and effectiveness. You and your team operate in Tech Time by using technology to find quality solutions."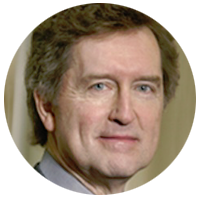 JOEL BARKER | Futurist and Author of The New Business of Paradigms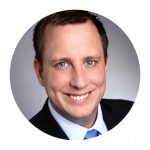 "We love working with Tony Jeary! He has equipped our team across all areas of our organization with the language of success, and helped develop a culture that is engaged, energized, and winning!
Success isn't something that Tony tries to sell, it's who he is. He is the Results Guy. This is all more than theory to Tony. Whatever the struggle, challenge, or opportunity that we have faced, he has been able to connect his own personal experiences to our circumstances to share how he has successfully navigated the same territory.
His unique approach to processing information and reading the situation is key as he works with our leaders to develop clarity on exactly where they want to go, the framework to focus on the most important things, and the discipline to execute on our high leverage activities."
DAVID STUPAY | Executive Director, Envision