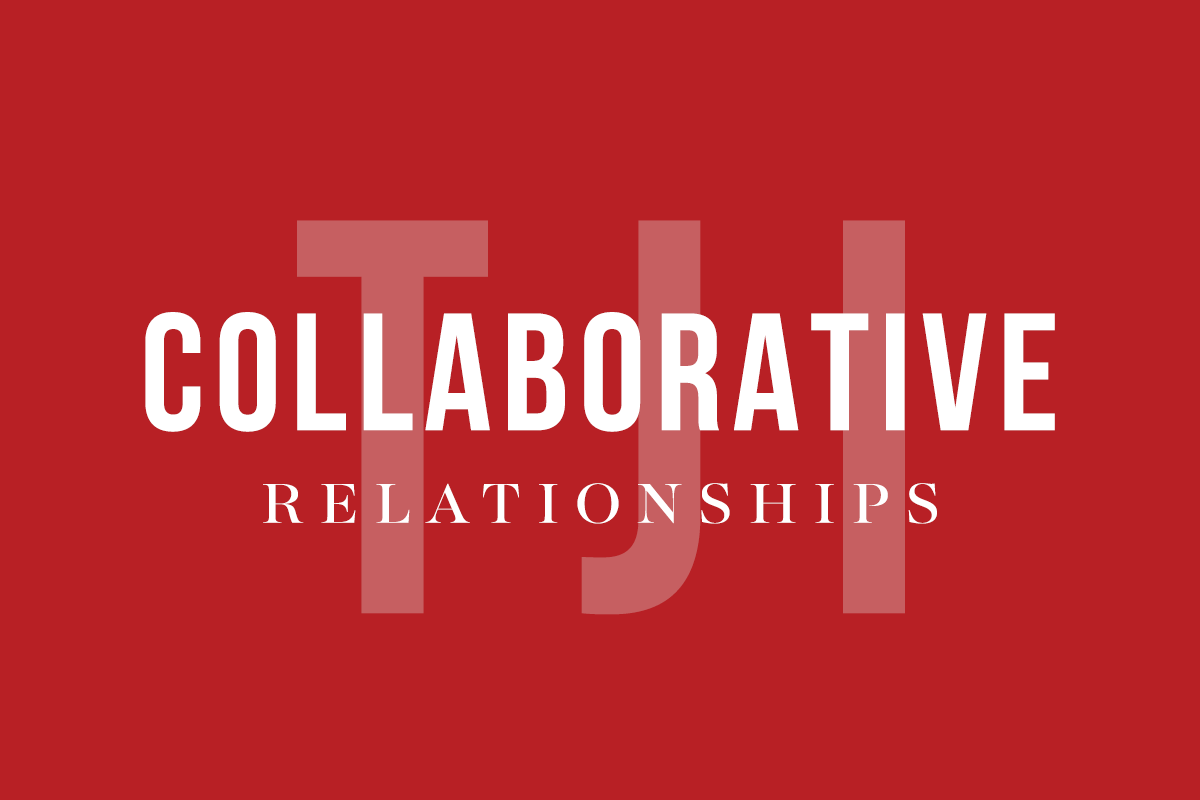 RESULTS Faster!
Those two words summarize everything we're about at Tony Jeary International. We exist to help high achievers realize RESULTS at a higher level and at a faster pace than they ever thought possible.
There are four main ways we engage with leaders and organizations to make this happen:
RESULTS Coaching:
We select a few top performers who really want to take a strategic approach to operating at the mastery level.
Keynote Experiences:
Our focus is to strategically drive the objectives of our clients in a way that they win, the event is a win and we help ensure the entire event supports the goals and vision of the organization.
Strategic Facilitation:
Clients win from the Strategic Acceleration methodology; and organizations often come to our Studio to help compress time in launching a new company, product, process, or direction, for team synergy and alignment.
Collaborative Relationships:
Selected clients establish long-term strategic relationships with Tony and the TJI team, functioning as a strategic partnership that merges everything Tony Jeary International has to offer and focuses it all on the goals of the client.
Every year, we partner with a handful of companies at this highest level of engagement. Our Collaborative Relationships have produced truly mesmerizing RESULTS at a pace that seems impossible.
Here's a video we recently released that quickly captures what a Collaborative Relationship with Tony Jeary International can look like.
If your organization is at a point that it's ready and willing to push ahead in a way its never done before, and you're open-minded to new ways to achieve success, we'd love to discuss what a Collaborative Relationship could look like for you.
These relationships are holistic engagements where Tony helps clients build value for stakeholders in the enterprise. As a strategic partner over a long period of time, Tony relentlessly focuses all of his energy and influence to drive the brand to higher market-share percentages and build equity for stakeholders and partners.
Tap into the power of a Collaborative Relationship with Tony Jeary International:
Access to powerful tools
Leverage proven best practices
Achieve accelerated success
Uncover blind spots and new opportunities
Mitigate risk by working with a true partner and a proven expert for more than 30 years
Reach out today to schedule a time for us to discuss a Collaborative Relationship now.
info@tonyjeary.com • 817.430.9422