Maximizing your first impression
What's in a logo? What's in ours?

Logos can be unique, or they can just be. Our team strategically formulated and implemented the Tony Jeary International logo to align with what we believe is the magic success formula.
 
The bullseye in our logo contains three rings to represent our three foundational and fundamental words: Clarity, Focus and Execution.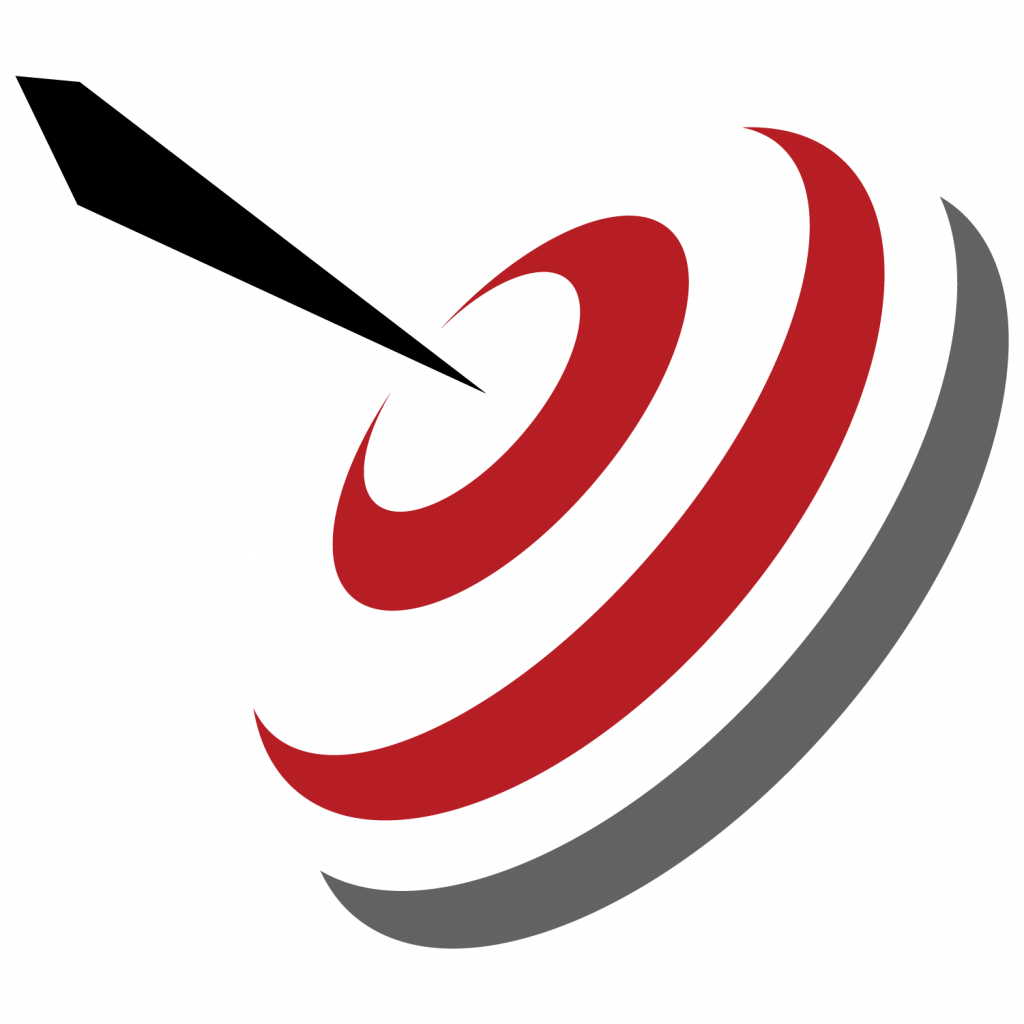 Digging a little deeper, the inner ring of the bullseye also connects to the arrow. The arrow reminds our clients of the necessity of achieving accurate, consistent clarity on what you want. Zero in on it intentionally to ensure your RAS is working to seek it out, even when you're not thinking about it. Clarity pulls you towards what you want.
Logos can be unique, or they can just be.
Our logo sums up what we teach, support, write, and help our clients and partners deploy, so the right results happen faster.
 
Consider posting it as a memory peg to help facilitate intentional clarity within your organization.
Here is what many people miss. Your whole team needs impeccable clarity of the group and organization's goals, priorities, and objectives.
 
The following are some questions to help you gauge the clarity of your organization:
How long does a new team member take to get up to speed on processes? (onboarding)
How long does it take a new member to become comfortable enough to seek out HLA's? (strategic)
Are your organization standards posted, transparent and shared to align with the organization's goals, vibe and priorities? (standards)
Is there appropriate, accountable execution built into your organization? (daily huddles, clear KPI s, daily, weekly and monthly reporting)
Ensure your logo is strategically designed to reflect the values of your business. Remember that the whole team needs to have impeccable clarity of the organizations goals, priorities, and objectives.