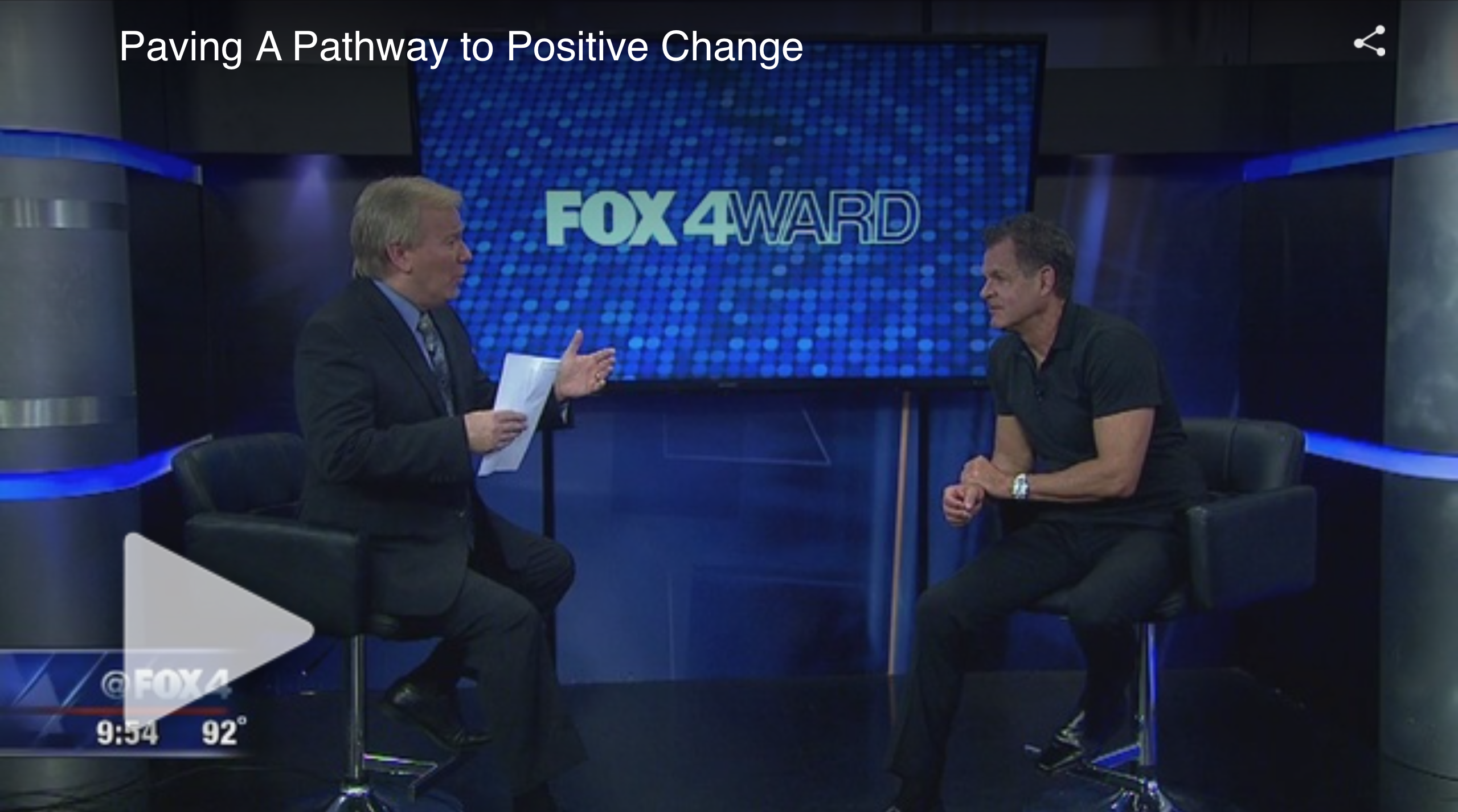 Fox 4 News in DFW Features Tony Jeary
We all have goals in life that we'd like to achieve. But at some point in the process, a lot of us get knocked off the track, and the changes we seek, never come to pass.  Tony Jeary sits down with Dan Godwin from Fox 4 News and its Fox4ward program to discuss how you can turn your dreams into reality to really make a pathway for positive change.
Tony talks about his proven methodology for achieving results: clarity, focus and execution. Once you become clear on what you want, Tony proposes to only focus on High Leverage Activities so you can more quickly execute your goals.