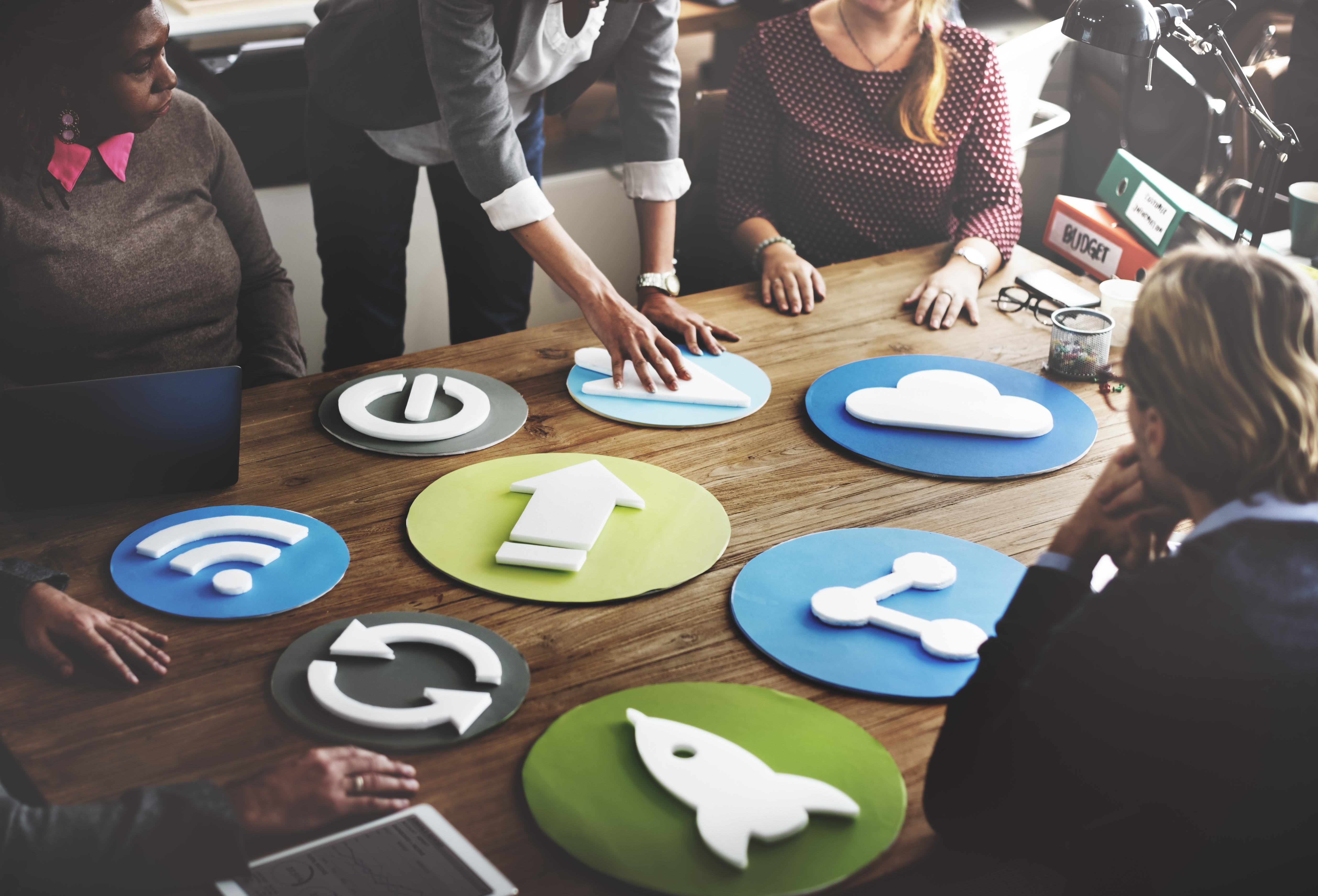 How to coordinate your branding, marketing and sales efforts toward a singular vision:
Are your branding, marketing and sales efforts properly aligned? You must carefully and deliberately combine these influential aspects of your business with specific purpose and measurable outcomes. Many leaders don't clarify with their teams how branding, marketing and sales should work together. But it's a must! Once individual roles and goals are defined, everyone can pull toward the vision and execute with focus.
Here are some things to consider:
Branding:
Are you clear on your potential customers? Are you narrowing who will buy your services or talent? That clarity is crucial. Sometimes you need to brand for a niche group of customers, not to the entire market. Be clear on who will buy as well as what buying language they speak and understand. Then craft your written, spoken and visual messages appropriately.
Marketing:
Are you tying your marketing to your brand so the connection is clear? Do the two look alike and send the same messages? Every aspect of your communication—web content, social media, news releases, etc.—should move together and be smoothly synchronized. From there, you can create tools for your team to use during sales presentations.
Sales:
Do your sales tools match up with your branding and marketing efforts? Your toolkit should contain pieces that complement one another. Pull out these two pieces for this customer, a different pair to suit a different one. From PowerPoint slide sets to elevator speeches, all of your sales tools should be mined from branding and marketing research.
When you are intentional about your business development and carefully arrange all of the moving pieces, you will see real improvements.