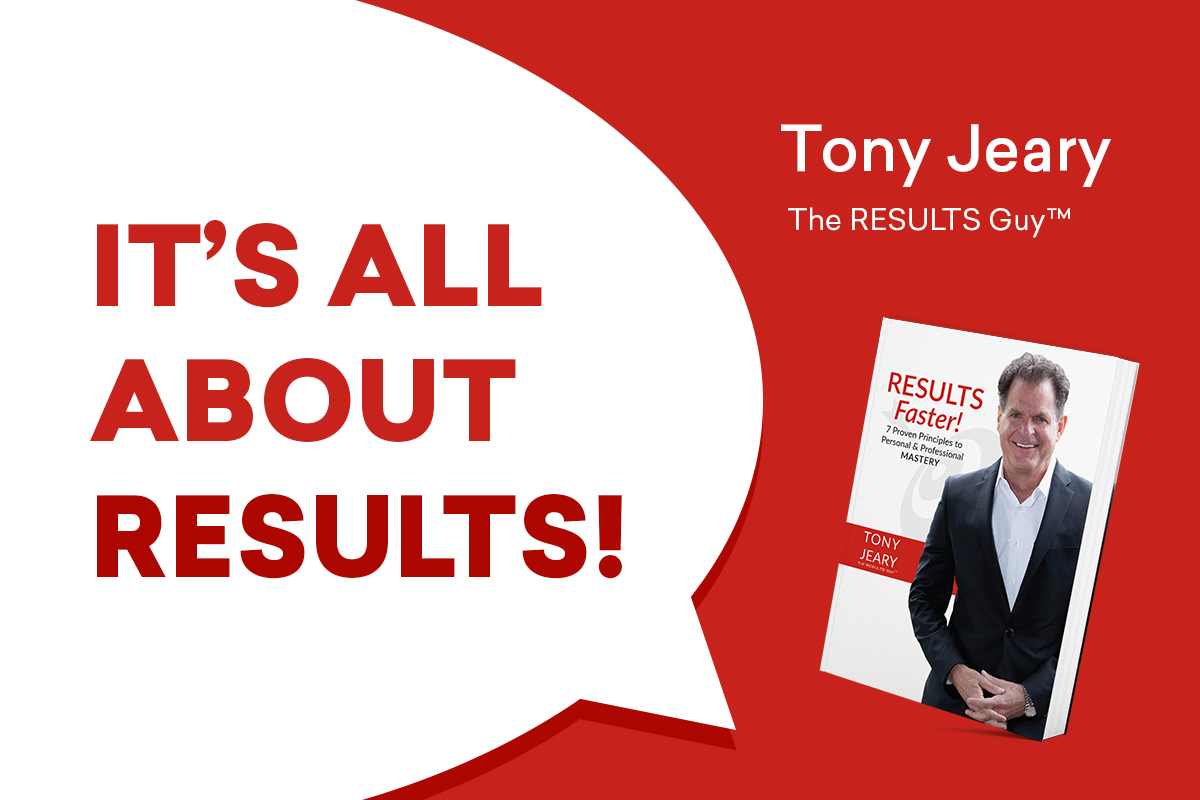 What do people value the most? While it varies from person to person and is often different based on their stage in life, I believe there is a commonality.
When I was developing my first bestseller, Life Is A Series Of Presentations, way back, I met with my friend, Jan Miller. She is a book agent for dozens and dozens of bestsellers including Stephen Coveys' The 7 Habits of Highly Effective People and Tony Robbins' Unlimited Power. She told me nonfiction bestsellers fall into three basic categories that everyone wants: health, wealth, and relationships. Great advice. We all want successful results in all three areas. Right?
Results is the Name of the Game
Turns out after decades of coaching, strategizing, advising, and investing with some of the world's top CEOs and high achievers that business sure is a results game.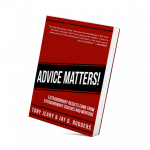 My late president, Jim Norman (Zig Ziglar's president prior to me), said over and over to me that "business is a results contest" and he was also right … just like Jan. It's amazing to me how experienced advisors are so often right. And so often can take a top performer to another level, yet not everyone chooses to double down on advice. The right advice matters (see my book Advice Matters).
He with the least Blind Spots wins!"
How do you advance your career? Your portfolio? Your contacts? Your experiences? It all leads back to results. Are you advancing … or not and at the level of speed you like … or not?
You are either building your organization, team, portfolio … or not.
Your contacts are growing and being nourished … or not.
How about your experiences, memories, and learning?
My Business Goals
I continue to advance my goal of helping others get more of the right results faster by encouraging the world to adopt my core methodology of CLARITY, FOCUS, and EXECUTION.
Do you want better and better results? Then adopt CLARITY, FOCUS, and EXECUTION as your filter, as a way you do business, as a way you do life. Read (or reread) or listen to Strategic Acceleration to learn more about my methodology.
Cheers to truly understanding! It's about results.