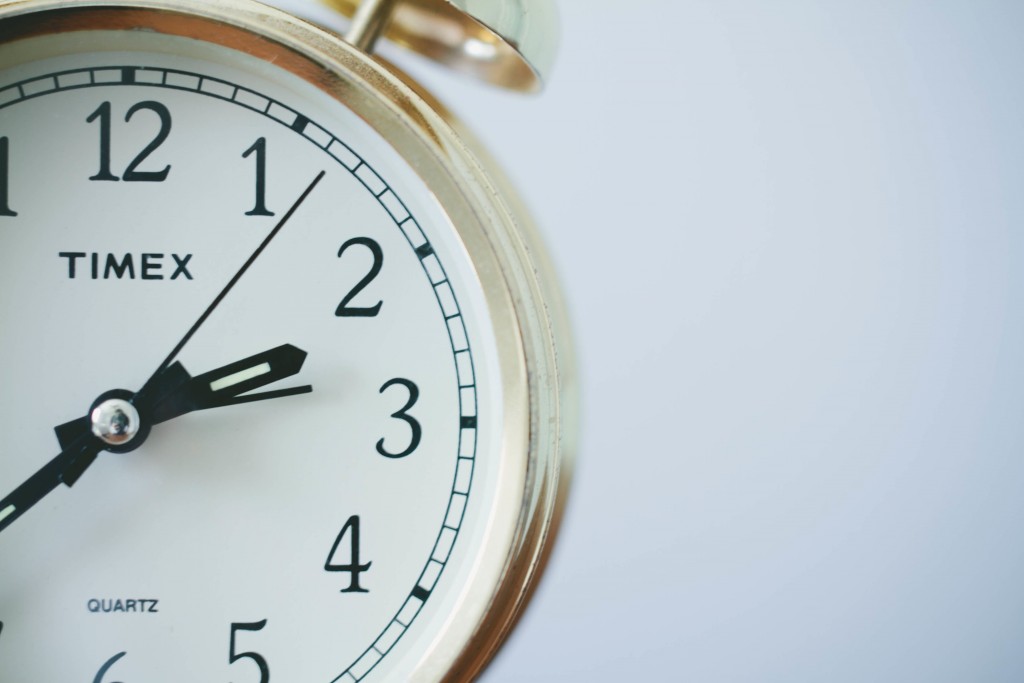 The best way to achieve extraordinary RESULTS is to become intentionally strategic in all areas of your life.
A "Strategic Mindset" is what helps the top performers in the world achieve the best results because they are intentionally strategic in all they do. When you set yourself up to think successfully and tap into the power of clarity, focus and execution, you'll accelerate results in all areas of your life.
Recently, in partnership with SUCCESS Academy, our team released the RESULTS Faster! course, a premium online training program that packages the fundamental truths from the methodologies I share with my clients on a regular basis. (You can learn more about the course and its related resources in the sidebar). In the very first module in the course, we focus on how to establish a Strategic Mindset that can set you apart. In my opinion, this is where success begins.
As I detail in the course, there are 3 Principles of a Strategic Mindset:
Thinking
Beliefs
Strategic IQ
For this lesson, I want to focus on thinking specifically.
We Must Think Differently to Accomplish Greater RESULTS.
You probably already know how highly I regard thinking. Thinking is a strategic asset (or at least, it should be). As you live your life, you are constantly making value judgments, forming opinions, interpreting events and making decisions about what you will and will not do. With respect to the RESULTS you get, the decisions you make about what you will or will not do are the most significant.
How well do you think?
Do you think often enough?
Intentionally enough?
With enough inputs?
Listed below are 8 practical ways to improve the way you think, so you can turn your thinking into a true strategic asset.
8 Tips That Can Help You Improve Your Strategic Mindset
1. Find Your Sweet Spot.
Find out what your sweet spot is, and spend as much time doing work in that area as possible. Can you spend 100% of your time in your sweet spot? No. You can find ways to spend more time there, though. Your clients, your customers, your team, your business … everyone gains the most value from you when they can experience you within your sweet spot. Determine your top talent(s), and focus.
2. Surround Yourself With the Right People.
Who do you spend time with? Is it intentional? Often enough? Take a look at your calendar for the last month. List out the people with whom you spend the most time. Look at your meetings, lunches, dinners, social outings. At first glance, does this seem like a group of people who will help you get better? How can you be more intentional about spending time with the right people?
3. Consider Timing as a Part of Strategic Thinking.
They say "timing is everything." Do you consciously consider timing when making a decision? Think beyond the question, "Is this the right decision?" Think in terms of "Is this the right decision right now?" Know when to take action and when to say no.
4. Focus on Your Daily Discipline.
The key to long-term success comes from making small improvements to what we do on a daily basis. What daily habits will lead to your ultimate success? What disciplines will help you increase your strategic output? What are your High Leverage Activities? Pour your energy and resources into what matters most.
5. Pay Attention to Details.
The best plans can be sidetracked by overlooking the simplest details. Making sure details are handled is a big deal. Incorporate a system of checkpoints during the planning stage to help you execute strategically.
6. Assess the Risk Tolerance.
Every decision brings with it some risk. Every potential project has pros and cons. As you consider certain decisions, ask yourself, "Is it prohibiting or supporting growth and getting results?"
7. Realize That Energy is Everything.
Think about how you maintain your physical and mental energy. The most strategic thinking is produced from a fresh mind and an overall feeling of vibrance. Be deliberate in how you spark your own energy.
8. Force Yourself to Think Long-Term.
When you're clear on where you're going, thinking long-term becomes more natural. Short-term thinking is important. The best results occur when short-term thinking lines up with longer-term thinking. Force yourself to spend more time thinking long-term.
Of these 8 tips, which one do you believe will have the greatest impact on you right away?