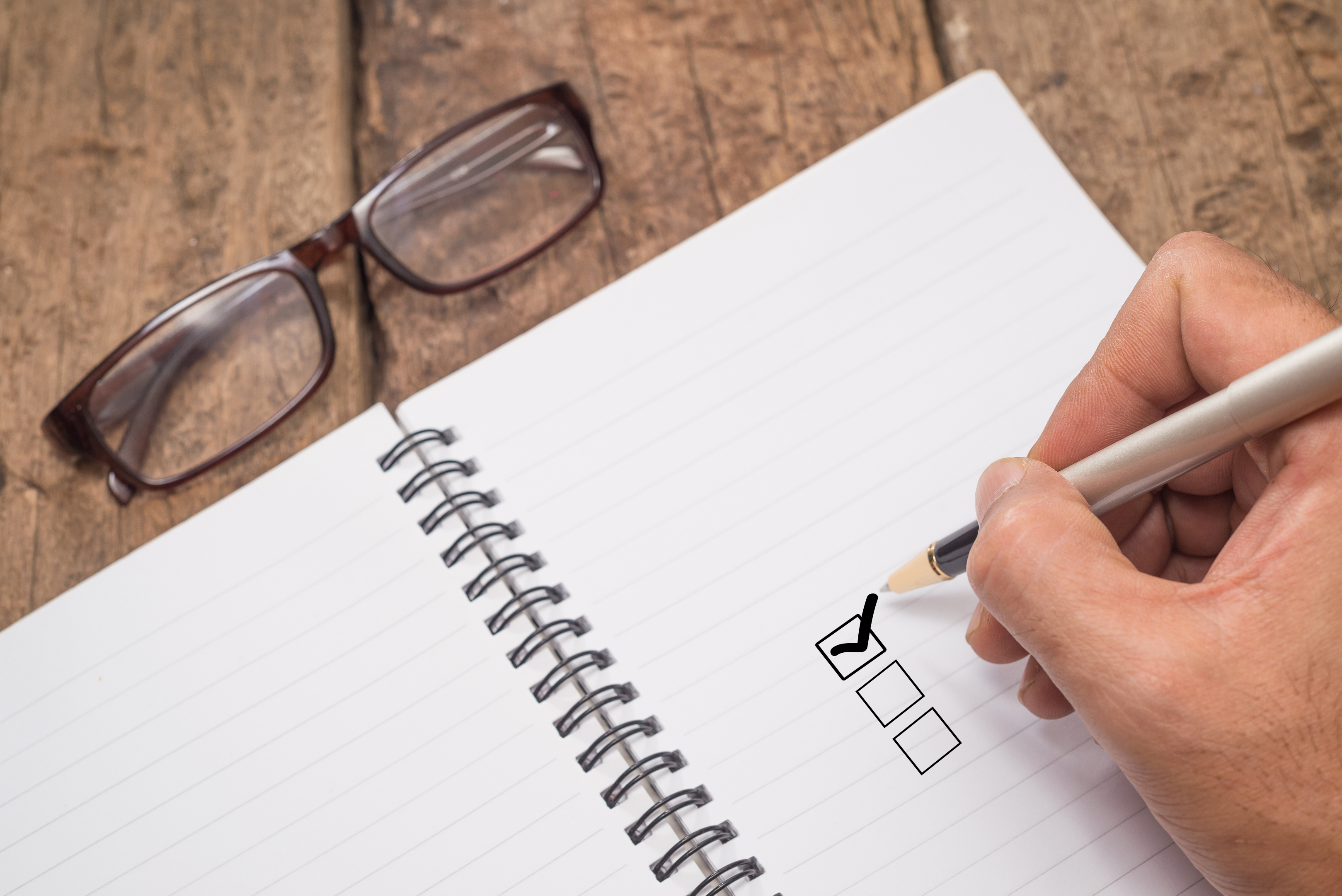 Ready to push your prep forward? Here are 5 easy ways to make your preparation a secret to your success.
#1: Own Prep as a Differentiator. 
In any situation, there is always someone who is the most prepared. Decide now that you will be that person. A mindset that says I will always prep and be ready ahead of time is simply a philosophy that sparks success
#2: Build Tools to Help With Your Prep. 
On our team, we have things like event checklists, notes, templates and even saved lists on my smartphone to help trigger my thinking as needed. I suggest you do the same or push these suggestions even higher.
#3: Surround Yourself with People Who Will Prep.
Some of these people may work for you directly. Others may be colleagues or even family. When the people around you are as committed to prep as you are, you can make preparation a key distinction in your culture.

#4: "What Can I Do to Be Ready?"
Ask yourself this question often. Think about the answers, and then do what needs to be done. That's prep at its simplest.
#5: Do Your Homework.
Google and other online tools have taken prep to exponentially higher levels, both in terms of the amount of info you can consume, and the speed at which you can get it. Researching topics on Google, looking up someone's history on LinkedIn, or just reading a person's website … the list goes on. Access is easier than ever before; it simply takes discipline to find it.
Make 2017 (or any year) a year that your prep work made you stand head and shoulders above the rest. Email me back any best practices you have on prep; I'd love to learn better ways to prep, too.