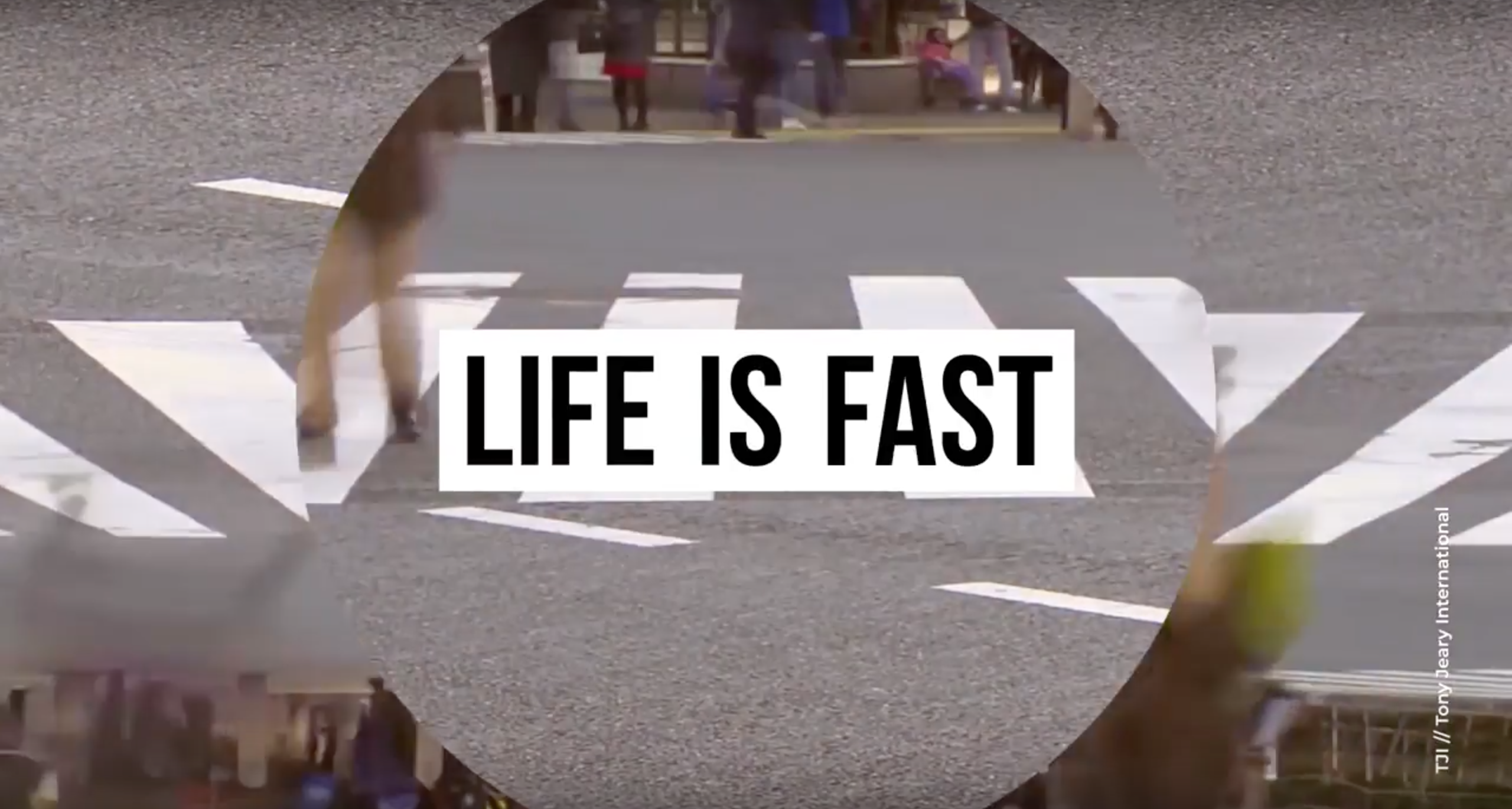 We live in a fast-paced world where speed is everything. And because of technology, the answer to just about anything is at your fingertips.
Audiences, consumers and clients want results right away, so you must think fast to survive and thrive. This is why we created a video that encompasses this exact idea.
Just think about it …
Amazon:

You can buy just about anything with the click of ONE button

YouTube:

There are

1.5 billion active users…each month

Apple

: This company changed the way we listen to music, watch movies and talk to people
Check out our new
video to learn more of these mind-blowing statistics.
Bottom Line
Fast is fast…and the world rewards speed. —Click to Tweet