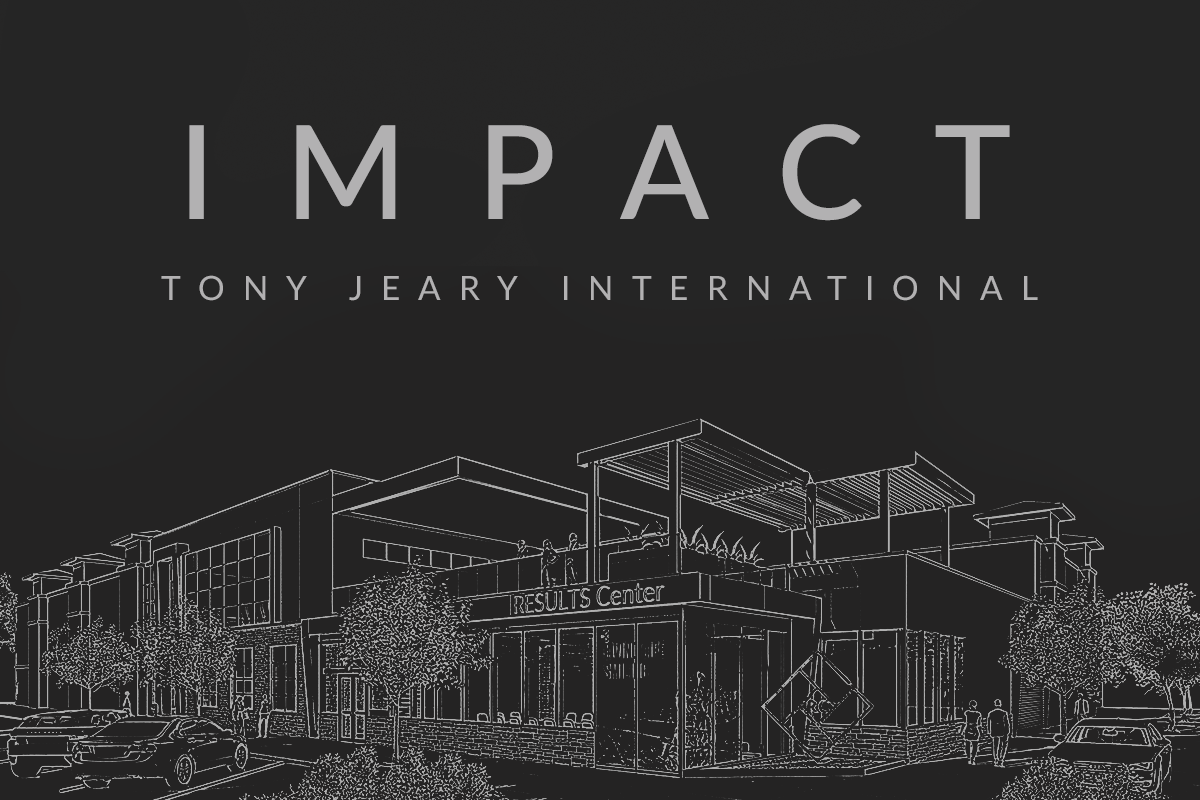 We're about impacting lives.
Over the past 25+ years, we have had the honor to work with some of the top companies across many industries, and through these partnerships, we've been able to impact many lives. My team compiled a book of the success stories that have evolved because of these strategic partnerships.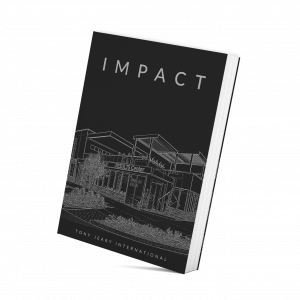 The book is called IMPACT.
IMPACT is broken down by topics such as…
Speeches
Coaching
Strategy
Publishing
Life Team Members
Collaborative Relationships
Family
Working with pioneers and thought leaders of outstanding caliber year after year, I've been able to observe, develop distinctions, tactics, and proven best practices that allow me to be even sharper and more intentional in providing you with the best of the best.
Check out the full booklet below to see what Tony Jeary International can do for you and your company.