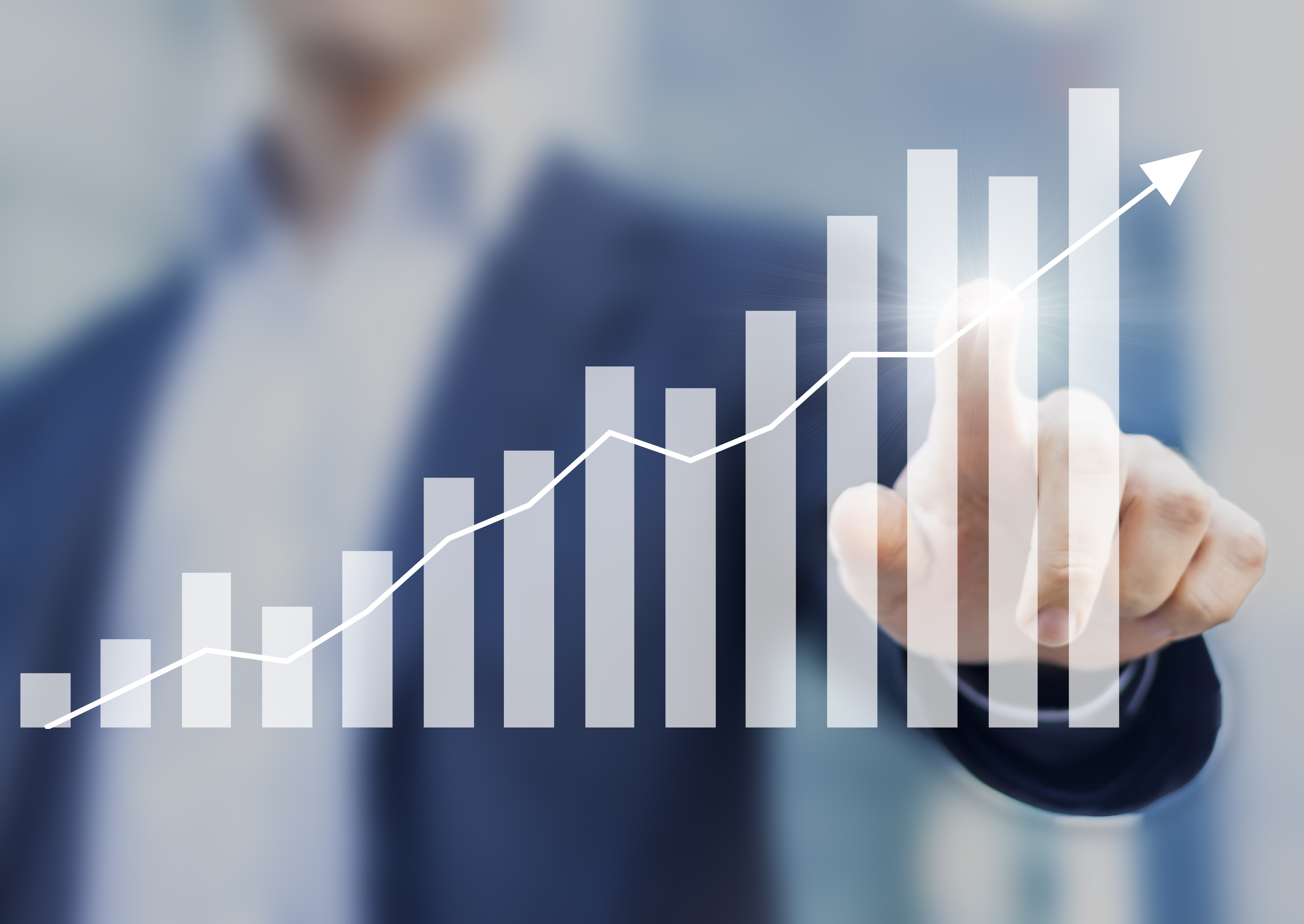 Answer this: Where are you now—and where do you want to be?
If you really want to perform at the top level in any area of your life, you need written targets and need to measure progress against those targets.
It's been said that what gets measured gets done. This is not an earth-shattering concept. Challenge yourself to take one or more areas of your life or business that could use improvement, and figure out what measurements matter to you. If you want to improve your health, maybe you would measure your BMI, blood pressure or waistline. Leadership skills could be measured by how well you strategically plan, prioritize or deploy your team. If you want to improve your finances, you can examine bank balances, investment worksheets or other critical success factors.
Take a few minutes and jot down where you are and where you want to be. Creating a visual to guide your course can be even more effective. Then involve your team and your family to help get there. See for yourself how much measurement matters as you work toward your personal and professional goals for 2016. You'll be glad you did.