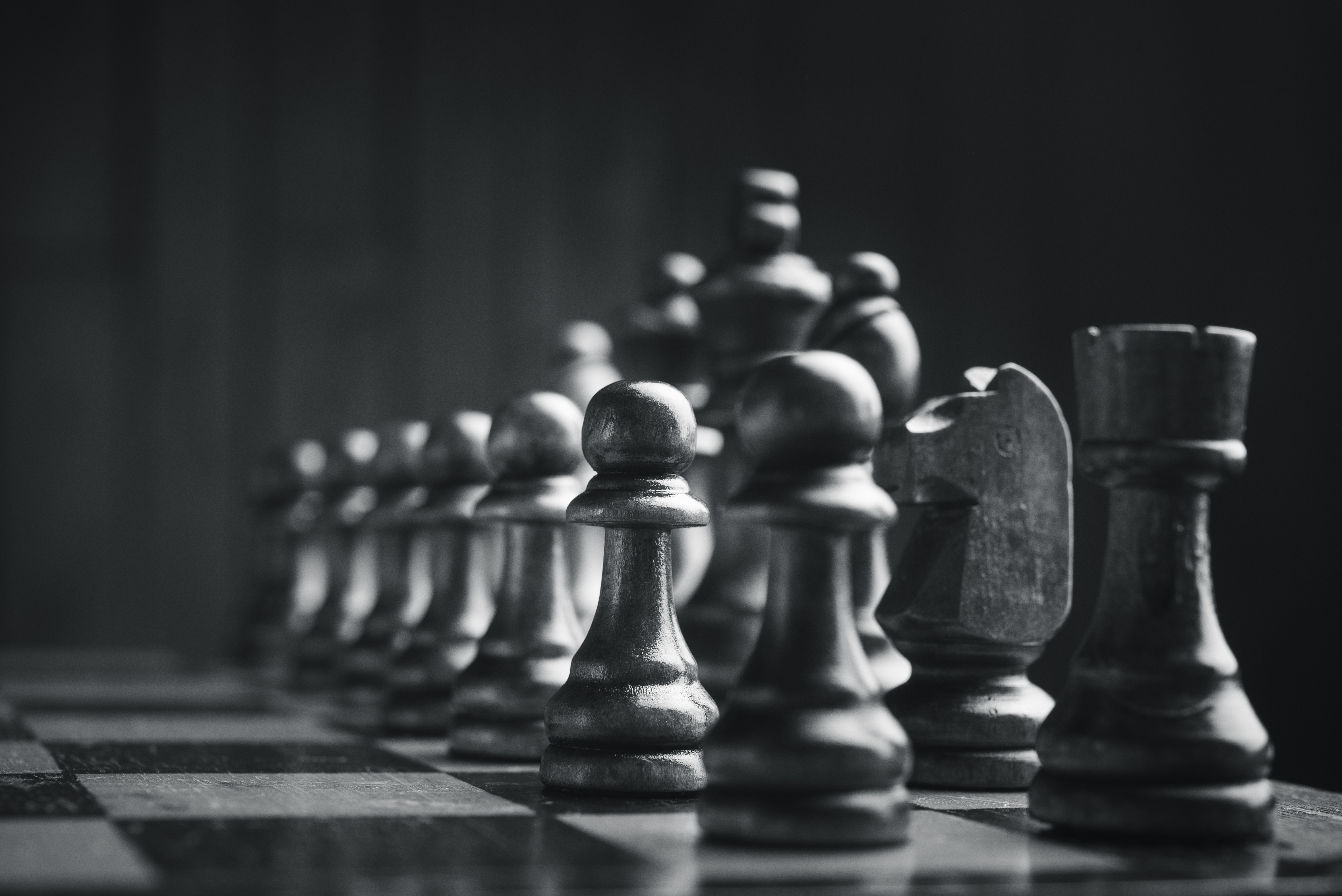 We all know that good just isn't good enough anymore, but what if you could strive to go beyond great? Great is a high standard, but an even higher standard would be to become the expert, or the master, in your field.
There's a quarterback, and then there's the best quarterback in the nation. There's a runner, and then there's the runner with the fastest time. You don't have to make it an all-out competition with everyone else, but you should strive to become the master in your particular line of business. It's about being better than you already are and achieving a level of mastery that others will notice.
What is Mastery?
The simple definition means "control or superiority over" something else. It doesn't mean winning at the expense of others, but it sets you apart from others who have become content with the status quo. Mostly, mastery is about rising above contentment and looking for new vision farther out if you find that you're no longer growing your thinking, yourself, or your business.
Mastery is not a destination; it's a level. So what does it take to go from the level of great to the level of Mastery? Because of the speed of life today, it is impossible to accurately forecast future conditions over a long period of time. A new leadership approach is needed, based on the principle of "going as far as you can see, and then you can see farther."
Although there is no scientific information to support it, I believe less than five percent of people live and work in mastery. What are the characteristics of those five-percenters? They are big-picture, outside-the-box thinkers.
They consistently ask themselves if there is a better or faster way to accomplish the same result. Once they've accomplished a goal, they ask what's next. They take initiative, and they're resilient. They are self-motivated and they believe that there is a way to accomplish things that haven't been done before. They are results-driven and are willing to work harder and smarter than others. They are relationship nurturers. They accept nothing short of excellence, and they are focused on con­tinuous improvement – not because of lack of contentment but because they don't want to settle for less than the best.
Examine Your Business and Your Habits
Are there any areas, con­cerns, or situations that are preventing you from achieving mastery? Do you operate at the mastery level and create superior results in every area of your life?
Strive for a higher level of success and make mastery your goal. A big part of becoming the master at something is how well you execute in order to achieve results. You can say the right things, do the right things, and even look the right way. But if you're not achieving results for people, you're not providing value. Seek mastery in everything that you do, and value will be a natural result for 2016 and beyond.
Download a free copy of 7 STEPS FOR EXTRAORDINARY SUCCESS HERE.