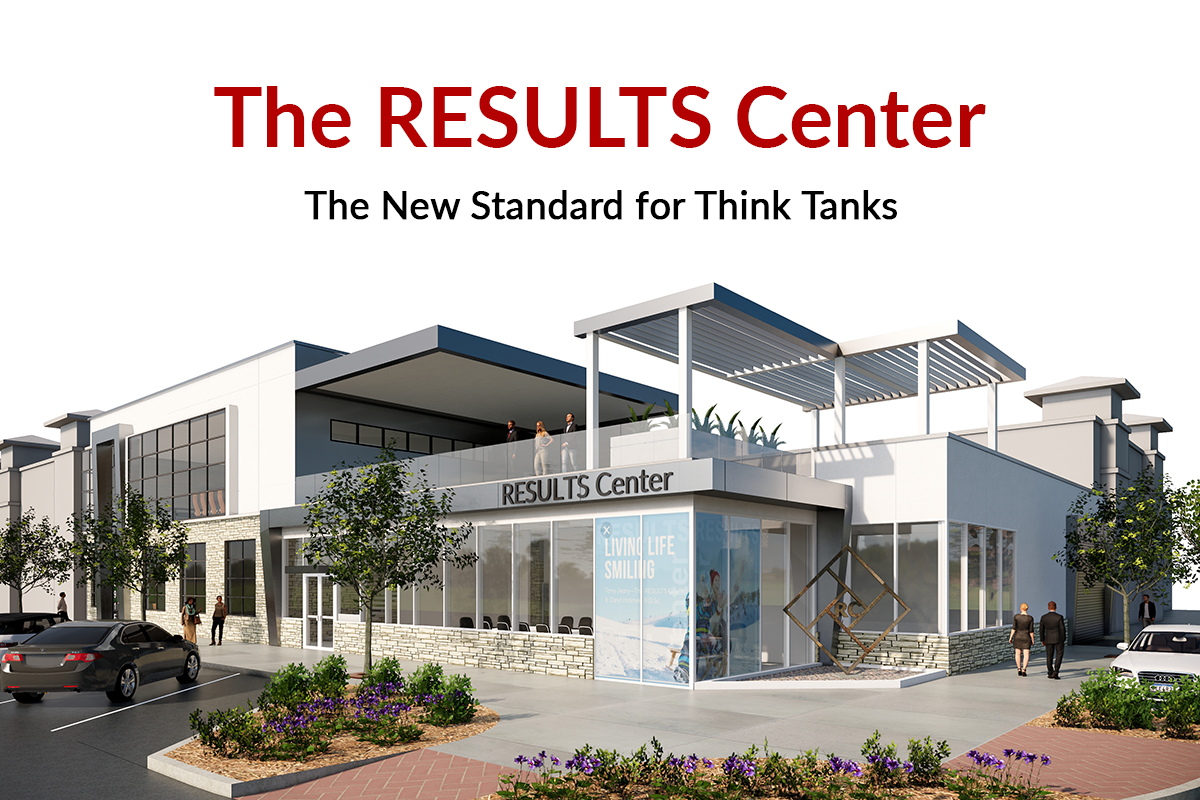 You may have heard … we're about to open our new RESULTS Center!
Here's what that means for you and your colleagues (please help us spread the word):
Networking Parties
We will now have even more unique experiences when we host TJI networking parties. Look forward to special invites. The RESULTS Lounge rooftop is the perfect spot for this.
Our grand opening will be announced soon, so stay tuned!
Larger Studio for Larger Teams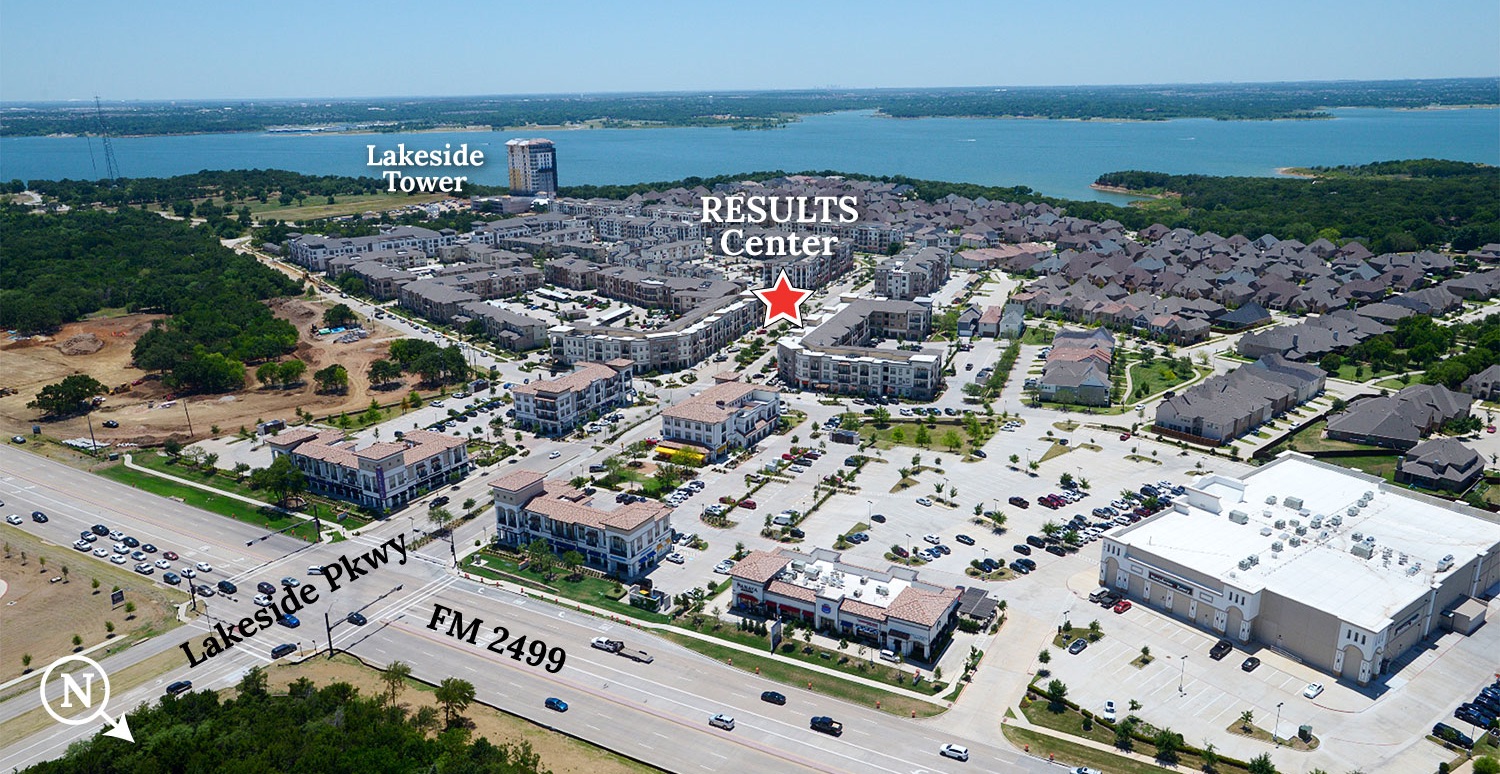 Our Strategic Acceleration Studio will move from my estate into the RESULTS Center. It's closer for those who are flying in—8 minutes from the DFW Airport and easily accessible from the FBO at Alliance Airport.
The studio will be expanded to allow for leadership teams of up to 20.
RESULTS Hangar for our RESULTS1 Van
Our van will have a new home. It will be housed in a hangar right in the Center and will be available for use by individual clients and their teams when they're in DFW.
This will be an excellent experience in itself for pre-meeting and post-strategy-session times.
Vision Boarding + Private Book Store
The hangar will showcase vision-boarding best practices and a book store, so when our clients and their team members are on site, we can inspire, motivate, and stimulate their thinking to a whole new level.
Outdoor Meetings + Personal Chef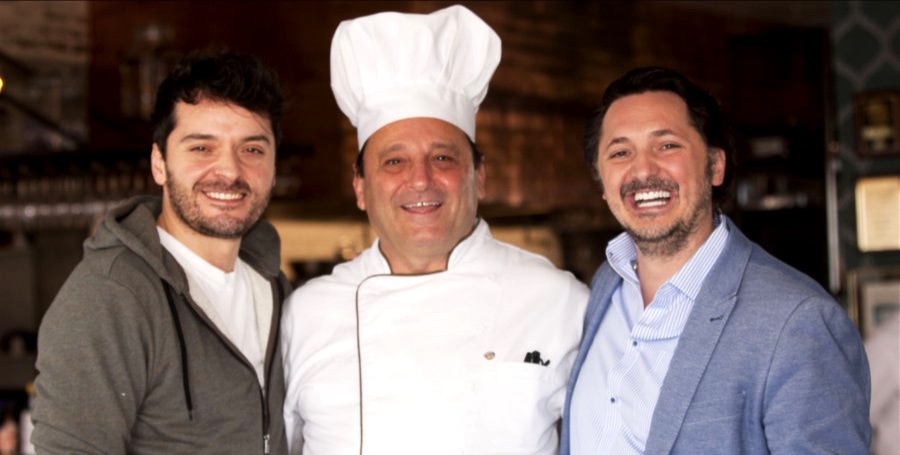 Our RESULTS Lounge will hold tons of people and will also be furnished for holding unique outdoor strategy sessions (including screens and space for serving food and beverages) under the cantilever for up to 18 people.
Our own Chef Franco (Mio Nonno) will be serving delicious, healthy food.
Health Hub with Snacks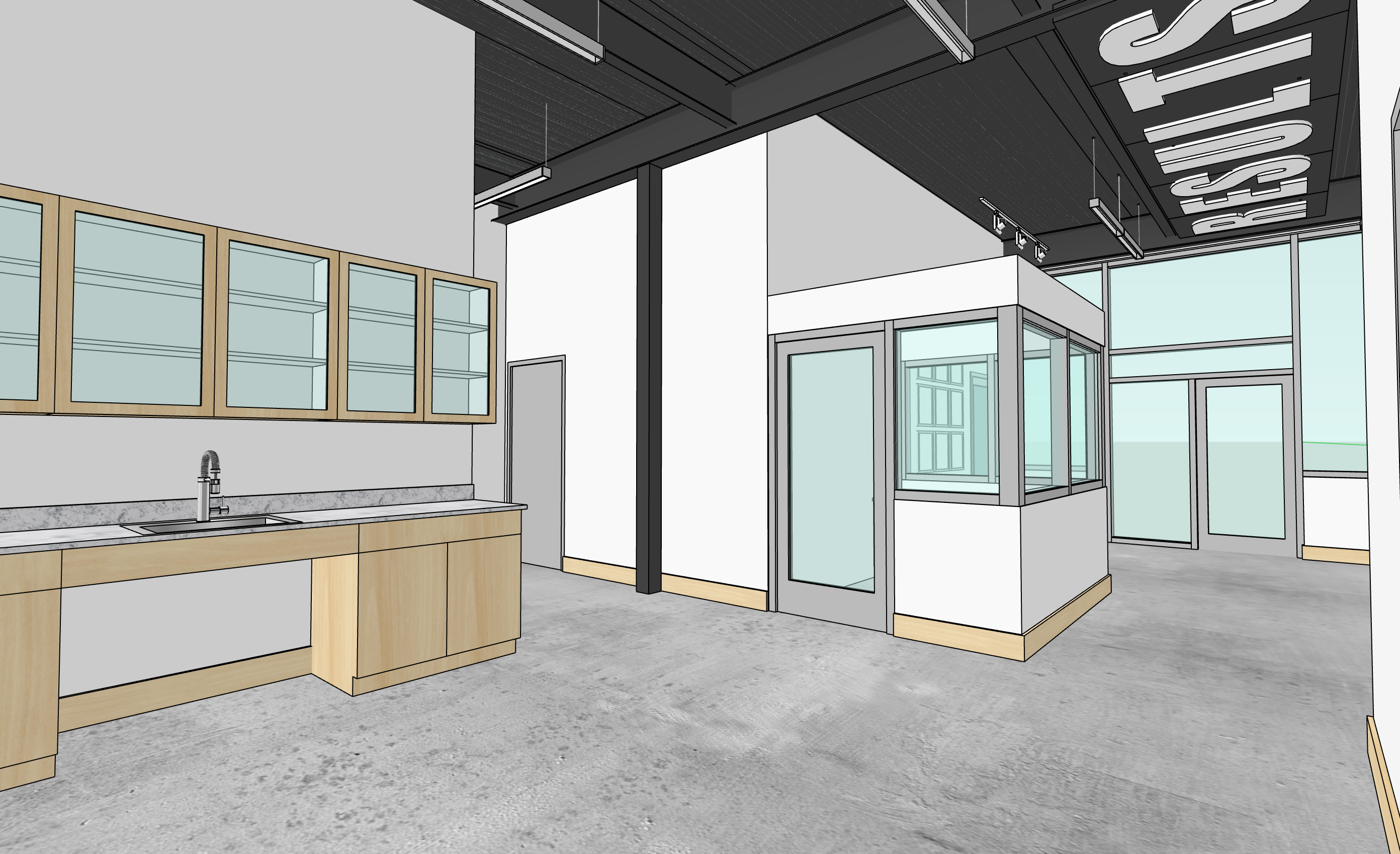 We custom built a special area in the Center that will offer healthy and nutritious snacks, drinks, etc. while teams are onsite.
30-Year Collection of Tools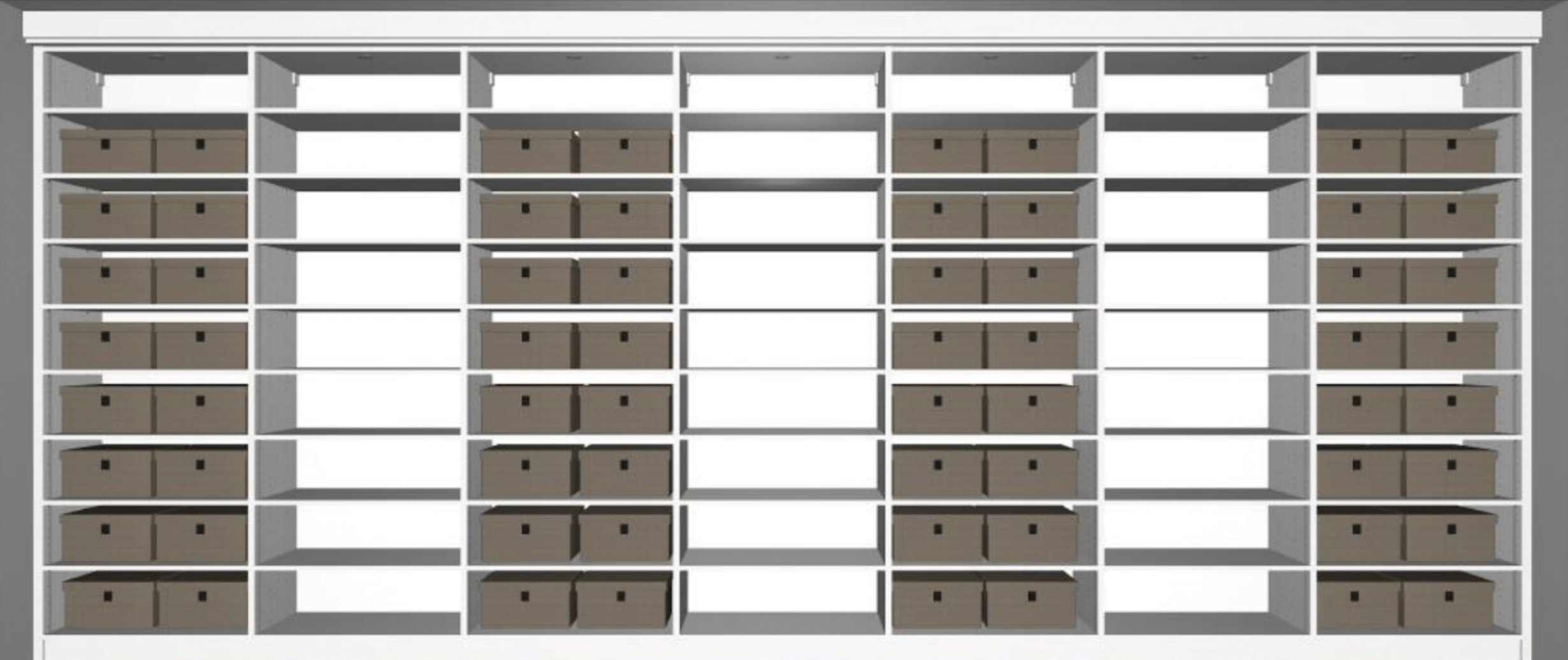 We've invested in a very special closet that will allow our guests much easier access to my 30-year collection of best practices.
Topics in our "Best Practice Tools" Closet include …
Trade Show Tricks
CRM Tools
Merchandising Examples
Branding Multipliers
Publishing
Signage
Risk Mitigation
Events
Direct Mailing
Marketing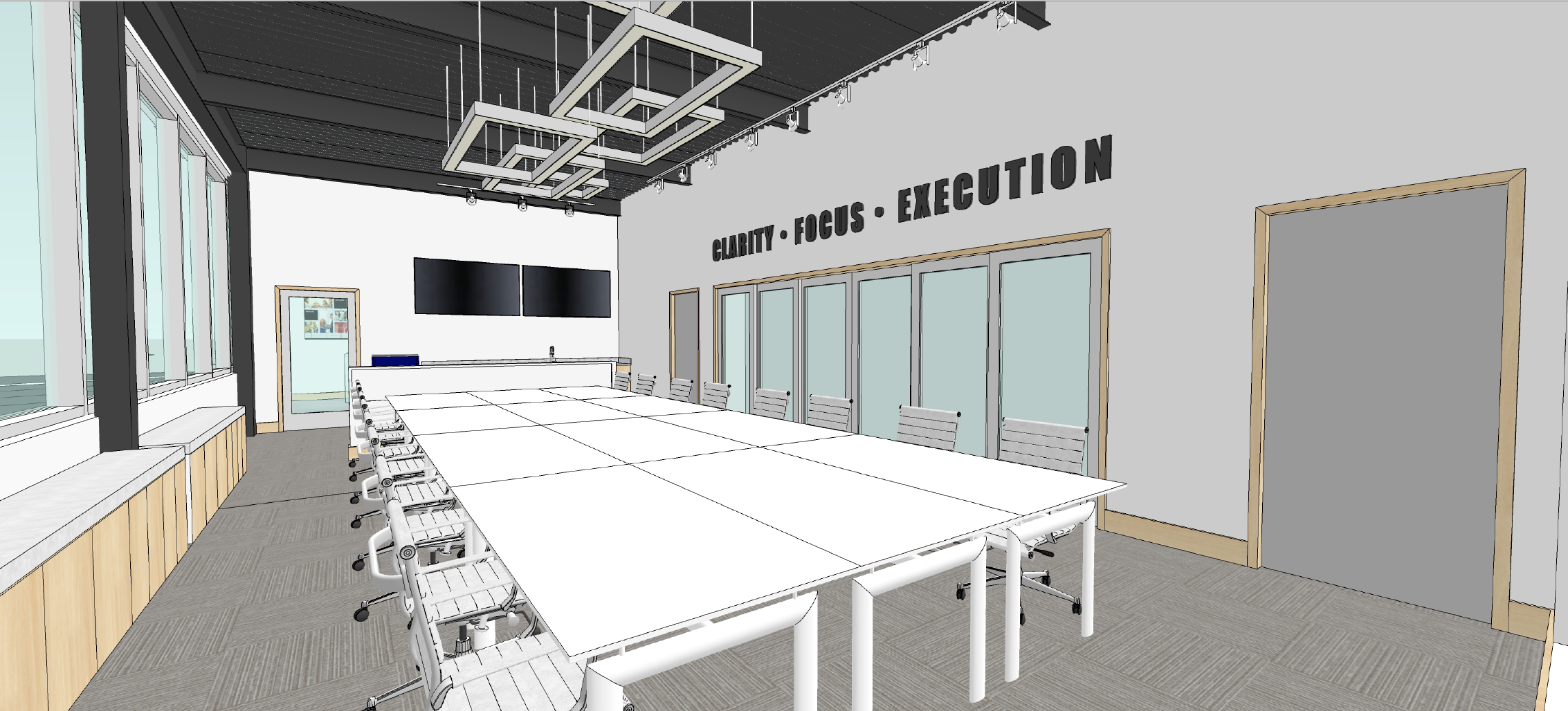 Remember, we launched RESULTS Faster! Publishing last year to enhance our ability to leverage publishing books and other tools for our customers, clients, and partners.
We are so blessed to be expanding our value proposition to our winning clients. You know we help winners win more and do it for the very best. These leaders understand we get RESULTS Faster!
New Booklets
If you want to think better and synergize your team to operate at the level of a High Performing Team, then book a session today! Just one session will help you and your team strategize to gain more Clarity, more Focus and have a powerful, easy-to-use plan to Execute.
Many say it's not just a want; it really is a need!
In fact, some say, "I would be crazy not to invest a day or two a year for me and/or my team to quantum leap our results!"
Check out our booklets, Impact and Who We Are, two tools that explain more about what others have said we've done for them and more details on how we supercharge wins.