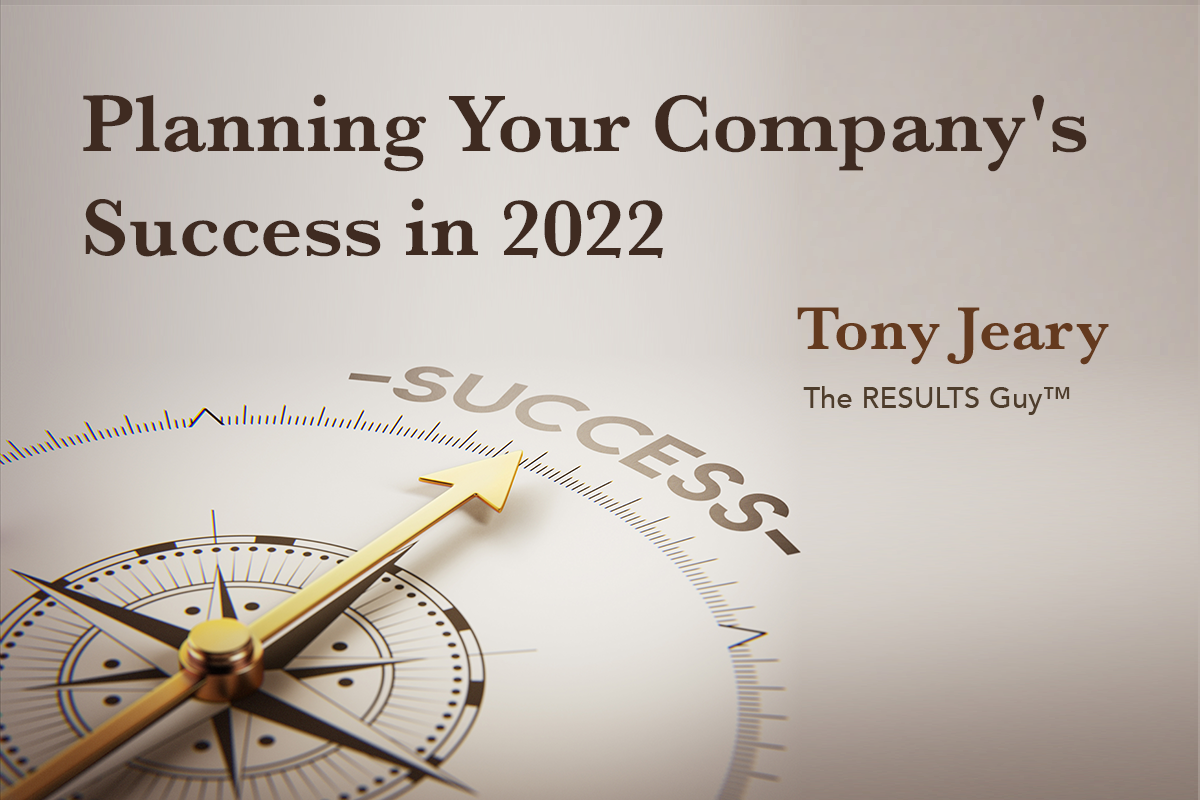 At times, 2021 has felt like the fastest-moving period of time in our history, and at others, the slowest. It has created so many conundrums within organizations … best of/worst of situations. It has given us opportunities to adapt by changing our ways of doing business, looking for new opportunities to expand our skillsets, and find new customers and new relationships.
Now is the time to prepare for 2022 by …
using smart, creative strategic planning
thinking out-of-the-box
gaining real clarity and focus
preparing for execution to make 2022 a banner year
Updated Success Arsenal
My team and I have invested much time re-working our own thinking processes in 2021, developing new and improved processes as well as new client offerings to better support your teams for this upcoming year.
We have researched, analyzed, dissected, and reworked our arsenal to be able to bring our clients updated ways to master the challenges of strategizing as a team, understanding the new ways of selling in today's virtual world, and using better-suited systems and processes to enable workforces to be even more productive whether they are in an office or working from home … or both.
Whether you are a single entrepreneur or have a team of 5 to 500 (or even 50,000), we have solutions for …
developing organizational culture that is relevant for today's world
taking your leaders to the next level of both thinking and operational effectiveness
working towards and ensuring groups work as high performing teams
We also have ways to improve your time management to focus on real execution as well as updated simple and powerful sales strategies.
We often coach executives through these transitions to ensure success.
Reach Out Today
Let's connect to talk about your organization's goals and priorities for 2022. Are you ready to win more? Is your team armed with the necessary tools and skillsets for success?
Let's do it! Let us host a one-of-a-kind day for you and your team at our RESULTS Center and tap into our 30 years of advice organized neatly in the TJI Arsenal. Email info@tonyjeary.com or call us at (817) 430-9422.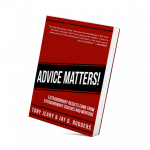 P.S. Want a complimentary copy of Advice Matters? Email us your name and address, and it will be on its way.