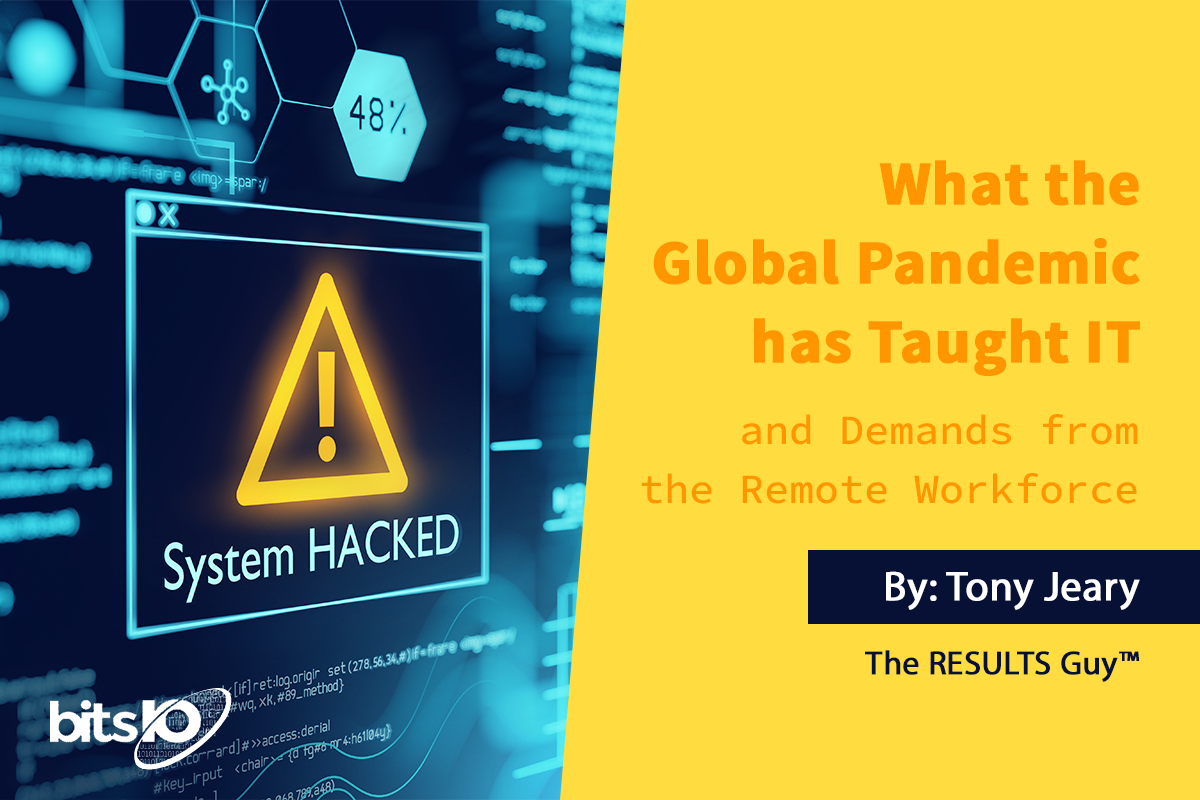 While we are all trying to avoid being attacked by COVID-19, bad actors in the world of IT are by no means wasting this opportunity. From email scams, malicious software on devices and faulty VPN connections, security experts have confirmed hacking has increased. The number one tactic has been the disguise of COVID-19. Even the market leader in remote collaboration tools Zoom has been under major scrutiny for the company's vulnerabilities the pandemic has shined a light on.
What we have learned is one of the most important combatants to protecting your IT environment is knowing your baseline. This means having a clear view into your employees' daily application usage, the average number of VPN connections and what happens to employee productivity when this baseline changes. You can't know, what you don't know.
Why Data Security is Necessary
bitsIO is one of the top consulting firms in the big data space for large enterprise companies. They focus on automation and security use case development to enable business leaders to make data-driven decisions. In a recent interview, bitsIO's CTO Suman Gajavelly shared his perspective on these baselines. He emphasized the importance of maintaining these baselines to avoid roadblocks for the employees who are trying to keep the business moving forward.
The solution they have been most keen to implement for not only their customers but their own corporate environment is Splunk's Remote Work Insights solution. Splunk has been a leader in the Gartner Quadrant for 7 consecutive years for their SIEM offering. Their company is known as the leader in "turning data into doing" through innovative use cases fueled by data. Splunk shared this the day they sent their employees home. There were 10x the normal amount of VPN connections hitting their corporate network.
Suman explained, "For most teams, this would result in downtime for employees trying to access the applications they need to do their job. Splunk not only enables us to monitor internal activity but allows us to correlate the data across disparate systems to uncover trends and identify clear actionable insights to not only troubleshoot and solve issues but to take preventative action to stop them before it affects the business, AKA your employees."
Splunk RWI Demo Webinar
My friends at bitsIO will be hosting a webinar on Friday, June 5 at 1:00 pm CT to demo Splunk's RWI solution. They will discuss the use cases they've built to keep security and their critical systems operating at full efficiency. Register for the free webinar below.
About bitsIO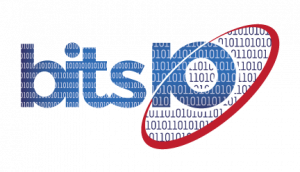 bitsIO is an Elite Splunk and AWS partner that specializes in custom use case development for security, business intelligence, and IoT. Their team manages some of the largest enterprise companies in the world. They leverage their experience from hundreds of at-scale implementations to increase the time to value for their customers through both a managed and co-managed service offering.
Their team has an accumulative 20+ years of experience developing and deploying IT solutions that enable businesses to make data-driven decisions, maintain compliance, and enhance overall visibility into their corporate IT environment.